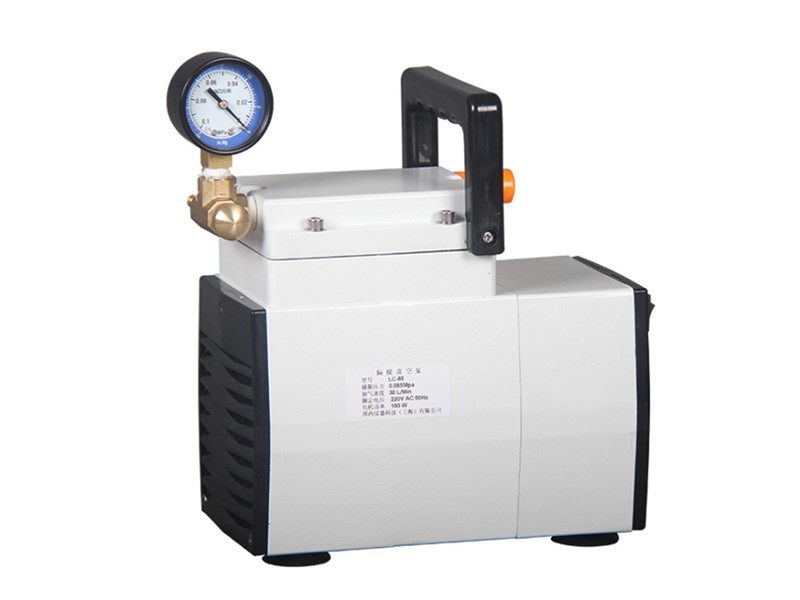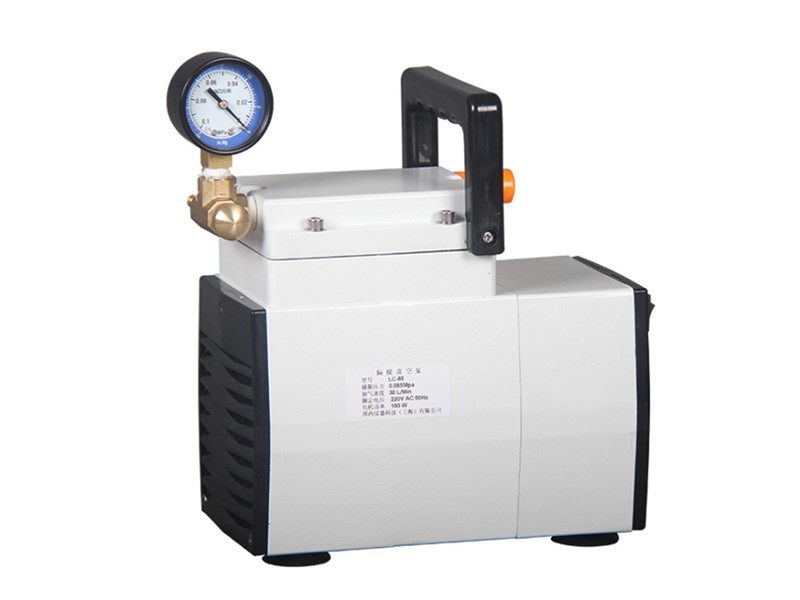 Suction Pump for Laboratory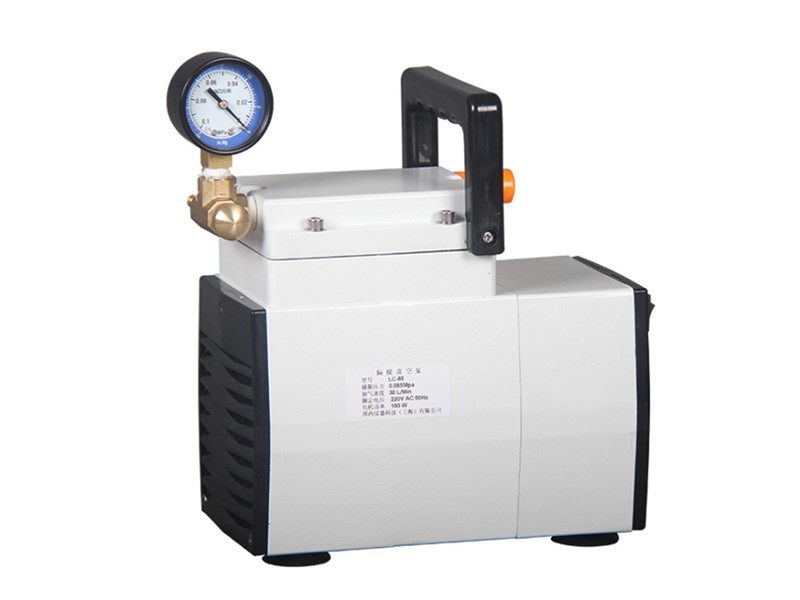 The Suction Pump for Laboratory can operate continuously in an oil-free state, with low noise, high working efficiency and long service life. Our company's product models are rich and have different application ranges. There are suction pumps used as solvent filtration devices and rotary evaporators. The matching high-vacuum pump, as well as the positive and negative pressure dual-purpose pump, has both the functions of vacuum pump and compressor, which greatly reduces your laboratory procurement costs.
Main advantages :
1. Stable vacuum and adjustable pressure
2. Small size and light weight
3. Easy to use, oil-free, clean and pollution-free
4. It can work continuously and stably, and can operate continuously for 24 hours
5. Simple repair and maintenance, can be operated by yourself
Applications:
1. Vacuum distillation
2. Reactor
3. Vacuum filtration
4. Vacuum concentration
5. Vacuum drying
6. Used to compress and convert gas
Share your thoughts
Showing

6

of

0

reviews
Contact Us Now
Enter your inquiry details, We will reply you in 24 hours.
Phone can't be empty
Phone
Products can't be empty
Products you want
Verification code error

People who viewed this item also viewed