Vacuum Pumps for Laboratories
As a professional laboratory vacuum pump manufacturer, Maisi can provide you with oil-free diaphragm vacuum pumps, portable negative pressure vacuum pumps, small lab vacuum pump and other products. To ensure the highest possible reliability and durability, the diaphragm technology and materials used have been carefully designed and selected to withstand demanding applications. And our products have been identified by authoritative organizations and meet quality standards.
Maisi can provide various customized services and solutions for vacuum pumps, please feel free to inquire.
---
No matter what type of laboratory vacuum pump you need, we've got you covered!
About Maisi Lab Vacuum Pump Introduction
The laboratory vacuum pump is used in scientific research, medical equipment and laboratories. Its role is for gas circulation, gas sampling, suction filtration, and vacuum indirect pumping.
Application: medical vacuum pump, lab vacuum pump, dental vacuum pump,
After Sales: Lifetime Service
Production capacity: 5000~6000pc/month
Noise: ultra-low noise.
Maintenance: Less maintenance compared to other machines saves energy and money
High quality: Maisi's products have a long life.
Stable Performance
Our diaphragm vacuum pumps have a long service life and due to the easy maintenance design, the diaphragm and valve can be easily replaced. As a result, Masi diaphragm pumps can operate with high reliability for many years and require very little maintenance.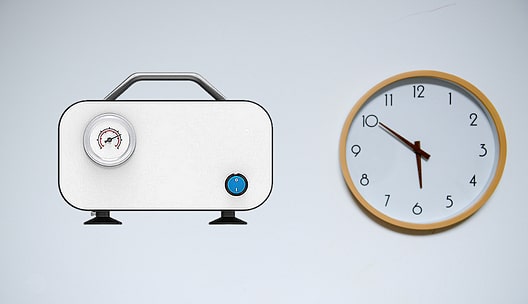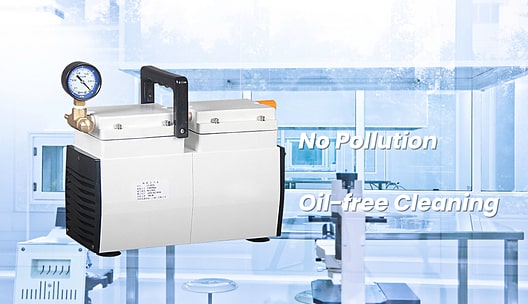 Environmental Friendly
There is no need for any working medium (no oil), no pollution, and the filter material is built in the ventilation chamber of the machine to ensure the purity of the air. As a result, our diaphragm pumps are also particularly low maintenance and environmentally friendly.
Many Types
Masi offers various types of diaphragm pumps for anti-corrosion applications. We have a wide range of laboratory diaphragm vacuum pumps for you to choose from. Of course, we can also customize the type you need to meet the needs of your project.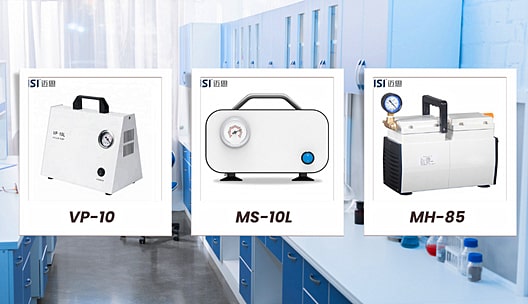 We Are the Best Manufacturer of High Quality Laboratory Vacuum Pumps
Maisi is committed to excellence and 100% customer satisfaction, and to achieve this we offer custom laboratory vacuum pump options and tailor-made services to meet the unique needs of our individual customers. With the change in market demand, we constantly update the vacuum pump. We are constantly striving to be the best in the field of laboratory vacuum pumps. We are confident to provide you with the best vacuum pump, so if you need to buy a laboratory vacuum pump in bulk, don't forget us.
We Mass Produce Laboratory Diaphragm Vacuum Pumps
We are the top diaphragm vacuum pump manufacturer in China, we have different types of diaphragm vacuum pumps. Our diaphragm vacuum pumps can be used in laboratory, medical, dental and other fields. You can get these high quality diaphragm vacuum pump products through our website. Or we can provide you with customized service.
We Are Your Reliable Laboratory Diaphragm Vacuum Pump Supplier
In need of a quality laboratory vacuum pump for your project, then please contact us. We support small batch orders and we have large warehouses overseas. The product can be delivered to you very quickly. We work with a team of passionate and skilled engineers and have cutting edge manufacturing equipment and facilities. So we are your trusted laboratory vacuum pump supplier!
Contact Us Now
Enter your inquiry details, We will reply you in 24 hours.
Phone can't be empty
Phone
Products can't be empty
Products you want
Verification code error