China Scuba Diving Compressor Manufacturer
Your Trusted Partner
Are you looking for a high-quality, energy-efficient scuba diving compressor? As a leading scuba diving compressor manufacturer, we focus on providing best-in-class scuba diving compressor products. Contact us today to learn about our scuba diving compressors.
Request a Quote Today
Contact Us Now
Enter your inquiry details, We will reply you in 24 hours.
Phone can't be empty
Phone
Products can't be empty
Products you want
Excellent Scuba Diving Compressor Manufacturer in China
Maisi is China's preeminent scuba diving compressor manufacturer, known for its engineering excellence, high-quality products and reliable performance. The company is committed to developing, manufacturing and selling advanced diving compressors, which are widely used in the diving industry. Maisi products are recognized for their excellent compression performance, safety and sustainability, providing divers with a reliable air source. Whether they are professional divers or diving enthusiasts, they can rest assured to choose Maisi scuba diving compressors and enjoy a superior underwater experience.
Popular Product Recommendation
Why Choose Us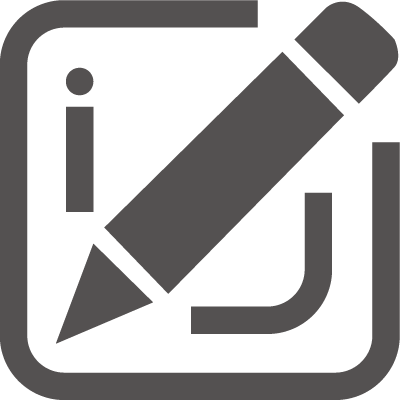 Technological Design
Our designs optimize the structure of the compressor to increase performance and efficiency while reducing maintenance costs.
Rich Variety
The scuba diving compressor product line is rich in variety, covering multiple specifications to meet the diverse needs of customers.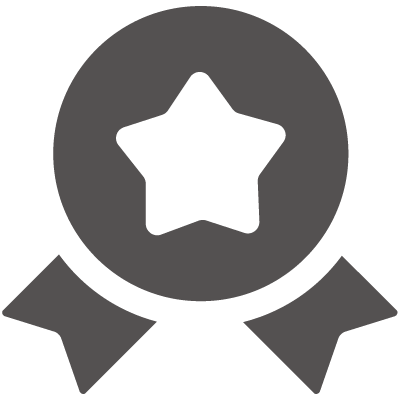 Perfect Qualifications
Scuba diving compressor have complete qualifications, including ISO quality management certification, RoHS certification.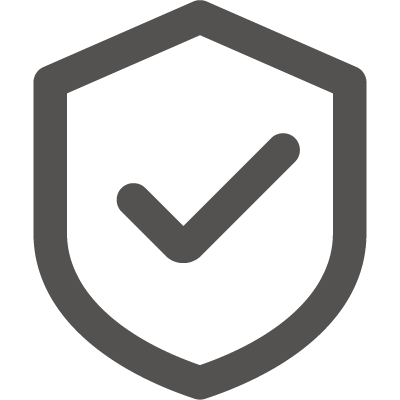 Quality Control
Strict production processes and quality management standards are adopted to ensure stable performance, durability and reliability.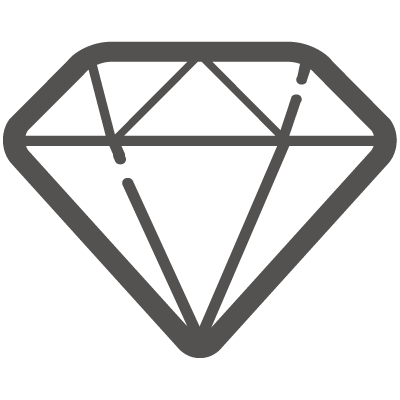 Customized Services
Provide professional scuba diving compressor customization services to meet customer specific needs.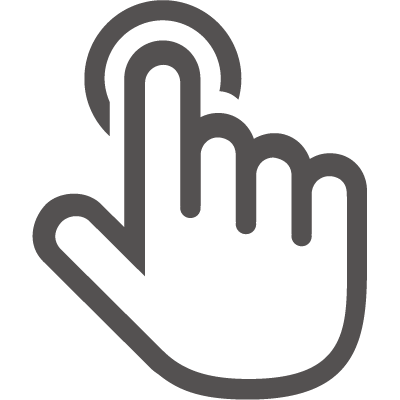 Easy to Operate
Our scuba diving compressor are designed to be easy to operate, giving customers ease of use and superior performance.
Our Certificates
With the demand and development of the scuba diving compressor market, Maisi has independent patents, strictly follows international quality system requirements, and has passed ISO9001:2008 quality system certification, certification and RoHS certification, providing a strong guarantee for product quality.

FAQ
1
What is the minimum order?
The minimum order quantity is 1 piece.
2
What payment methods does your company accept?
We accept most payment methods, but mainly accept wire transfer, letter of credit, Western Union, PayPal and MoneyGram.
3
How long is the warranty for your products?
Our officially promised warranty time is up to one full year after delivery.
4
Do you have any discounts?
I will definitely try my best to help you get these products at the best price and good service at the same time
5
I would like to ask you if it is possible to put my logo on the product?
We accept customized service and OEM service, but there is a minimum order quantity.
About Maisi Scuba Diving Compressor
Maisi scuba diving compressors - designed specifically for your business to provide superior support for your underwater missions. We understand that for commercial dive operators and professional dive teams, reliability, performance and safety are of the utmost importance. Maisi scuba diving compressors are designed to meet your needs, ensuring your diving missions always run smoothly. Our compressors are manufactured using advanced technology and materials to ensure long-lasting durability and efficient performance. Maisi scuba diving compressors can provide you with a reliable air source to ensure the smooth progress of your work.
Read More
Portable scuba diving compressors are an important innovation in modern scuba diving technology, providing divers with greater freedom and convenience. Here are some important things you should know about diaphragm vacuum pumps:
Working principle
The working principle of a portable scuba diving compressor is similar to that of a traditional scuba diving compressor and is mainly divided into the following steps:
Inhalation of air: Inhalation of air from the surrounding environment, usually through an air inlet on the compressor.
Compressed gas: Gas compressed by an internal compressor to a required pressure level, usually measured in bar.
Stored gas: Compressed gas is stored in built-in cylinders, which are usually lightweight and easy to carry.
Distributing gas: Divers can use compressed gas by connecting a tank to a scuba rebreather for breathing underwater.
Advantage
Portable scuba compressors offer several significant advantages that make them the first choice for many divers:
Portability: The portable design makes it easy to carry, allowing divers to freely explore the underwater world without relying on large equipment.
Freedom: Divers are no longer restricted by dive centers or dive boats and can choose dive sites based on personal preference and interest.
Backup air source in emergency situations: A portable compressor can be used as a backup air source in case of emergency, increasing diving safety.
Wide applicability: suitable for various scenarios such as recreational diving, adventure diving, marine scientific research and underwater work.
Applicable scene
Portable scuba diving compressors are suitable for a variety of diving scenarios:
Recreational diving: Recreational divers can use portable compressors to fill their dive tanks for use on vacation or adventure diving.
Adventure diving: Explorers and adventure divers can use portable equipment to travel to remote dive sites and enjoy unspoiled underwater landscapes.
Marine science: Scientists and marine researchers can use portable compressors to support their marine science efforts for underwater biology, geology and environmental studies.
Underwater work: Professional divers and marine engineers can rely on portable scuba diving compressors for underwater work, including subsea maintenance, construction and installation work.
Factors to consider when choosing
When choosing a portable scuba diving compressor that fits your needs, here are some factors to consider:
Gas type: Make sure the compressor is suitable for the type of gas you are using, usually air or a gas mixture.
Portability: Consider the weight and size of the device to make sure it fits your carrying needs.
Performance and capacity: Understand your device's performance specifications and gas storage capacity to ensure it meets your diving needs.
Reliability and maintenance: Choose reliable brands and equipment, and understand maintenance requirements to ensure long-lasting equipment use.
In summary, portable scuba diving compressors are an important innovation in modern diving technology, providing divers with more freedom and convenience. Understanding how it works, its advantages and applicable scenarios, as well as the factors to consider when choosing a device that suits your needs, will help you better enjoy your underwater adventures and explore the underwater world.